The Home of Fitness in Colorado Springs
meet a tribe of like-minded people who inspire you to be your best self 
learn movements with proper form to prevent injury & boost confidence
get more done in less time our coaches guide and keep you focused
add structure for fitness, nutrition & recovery to hit goals without stress!
WE ARE MORE THAN A WORKOUT
DISCOVER WHAT YOU ARE CAPABLE OF
We make sure that every single person that joins our Colorado Springs community feels welcomed and leaves every single workout feeling more confident in their bodies than ever before. This is a community that is based on helping each other achieve their goals.
Our friendly, world-class trainers will eliminate the guesswork in your workouts, coach, and guide you through challenging (but really fun) workouts in the Colorado Springs area. We will provide the perfect combination of coaching and accountability, allowing you to focus on what matters most.
 Colorado Springs provides an incredibly supportive environment to pursue fitness, train hard while pursuing your goals. Colorado Springs's emphasis on teamwork and accountability will help you in achieving what you want most out of life. Sign up today!
FUNCTIONAL FITNESS PROGRAMS
TAILORED TO MEET YOU WHERE YOU ARE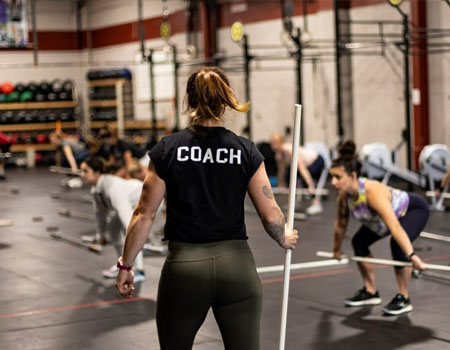 Group training will prepare you for anything life throws your way. Each day you'll do a challenging workout that combines the most effective fitness methods. Our classes lead to lasting community relationships that will keep you accountable. Your classmates will keep you accountable and make working out fun.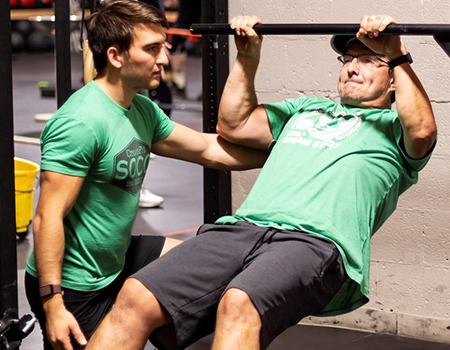 Personal training is the most effective way to transform your body in the least amount of time. Your personal coach will build you a custom plan and hold you accountable every step of the way.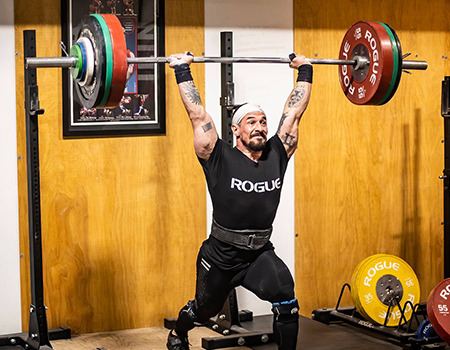 This dynamic class can be used to build your technique and strength in the Clean and Jerk and Snatch. Made for both beginners or seasoned lifters our coach will provide you with the appropriate movements and workouts to meet your goal and needs.
Our 5 class fundamentals program will teach you the core movements we use in our group classes while slowly introducing you to high-intensity workouts in a small group setting. All members are required to complete this class if they have not participated in CrossFit before. This class is offered every 2 weeks on a M,W,Th,M,W schedule and is Free with your membership. A private fundamentals class is available and scheduled at your convenience for an additional fee.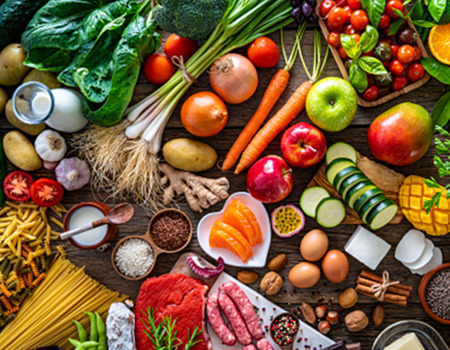 There are 168 hours in a week. Most people spend less than 3% of their time in the gym. The reality is that a flat stomach is not a function of training. For most people, the key to building a "dream body" is controlling their eating habits outside of the gym. Our nutrition programs can help you overhaul your lifestyle and get you results much faster than training alone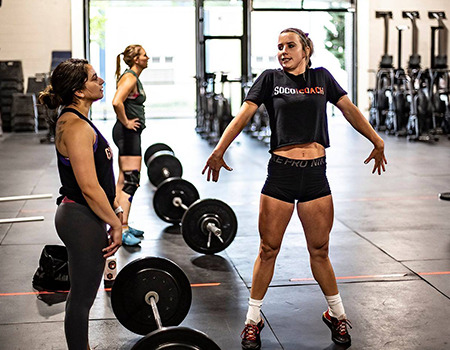 Our coaches are trained and excel at leading you through a fun and exciting class with an overall goal of helping you meet your fitness goals. From minute 0 to minute 60, our coaches will lead you step by step through a well thought out and intentional class. These classes will meet you where you're at and our coaches will be there to support you along the way!
WHAT PEOPLE ARE SAYING...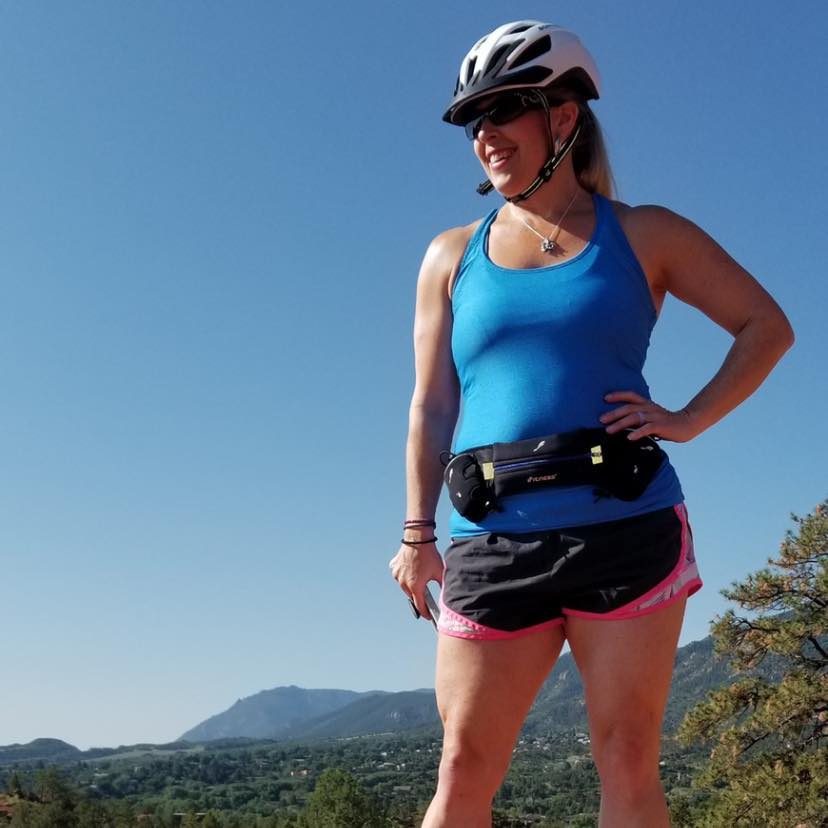 Mary Mowery
CrossFit SoCo MEMBER
"Great workout and nice people with Gretchen as an awesome coach! Staff was helpful as well. We will definitely be back during our next visit from Oklahoma!"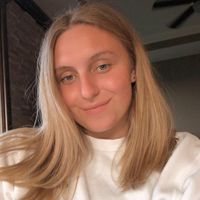 Anna Robben
CrossFit SoCo MEMBER​
"Loved this gym! Dropped in for 2 days and felt so welcomed by all coaches and members! The quality of equipment, programming and coaching was all amazing! SoCo definitely sets a high standard for CrossFit gyms! 🙂 Can't wait to come back! (I might move here just for the gym)"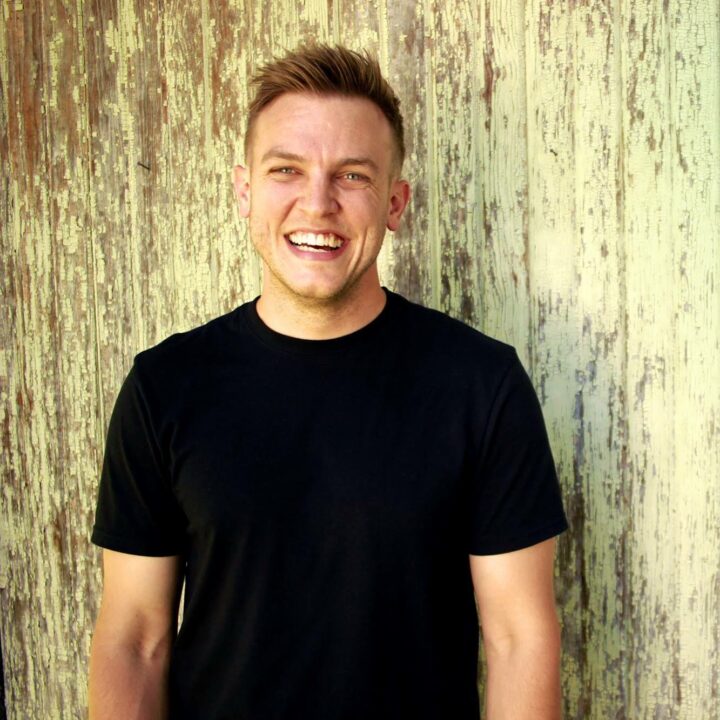 Martin Hughes
CrossFit SoCo MEMBER​
"Excellent experience! Smooth process for dropping in, clean and organized facility, clear instructions from the start, high quality coaching. Had. A. Blast."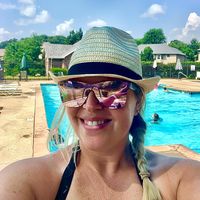 Rhiannon Edwards
CrossFit SoCo MEMBER​
"I dropped in while in town on business, and they were so welcoming! Such a great box that I could tell had such great camaraderie between them. They welcomed me with open arms, and were so helpful. I've dropped in to many boxes while traveling, and SoCo is one of my favorites!"
ARE YOU READY TO LEVEL UP?
MONDAY
TUESDAY
WEDNESDAY
THURSDAY
FRIDAY
SATURDAY
SUNDAY
MONDAY
CROSSFIT
5:00 AM


6:00 AM


7:00 AM


8:00 AM


9:00 AM


12:00 PM


3:00 PM


4:00 PM


5:00 PM


6:00 PM


7:00 PM
*Open Gym Available 5AM – 8PM*
TUESDAY
WEDNESDAY
THURSDAY
FRIDAY
SATURDAY
SUNDAY
Have Questions? We've got the answers right here!
2320 W Colorado Ave, Colorado Springs, CO 80904, USA
Monday – Thursday: 5:00 AM – 8:00 PM
Friday: 
5:00 AM
– 6:00 PM
Saturday: 8:00 AM – 12:00 PM
Sunday: 10:00 AM – 11:15 AM